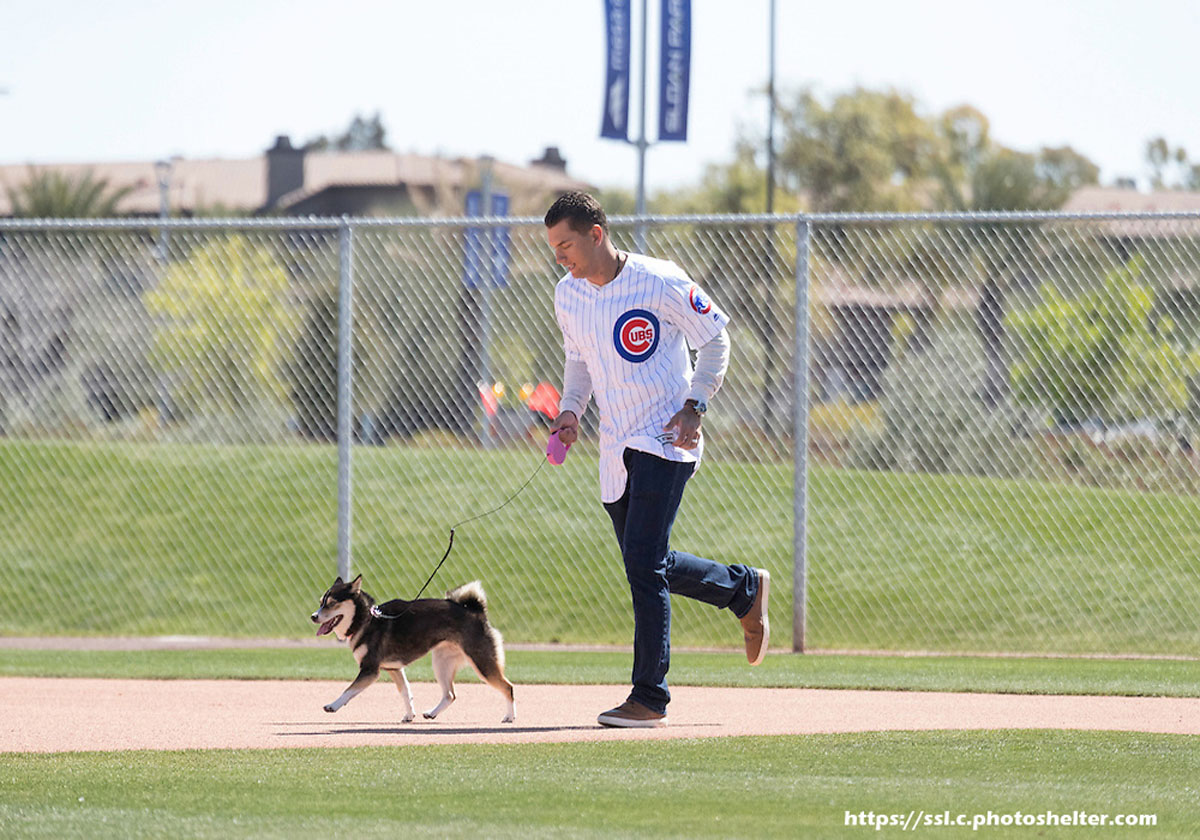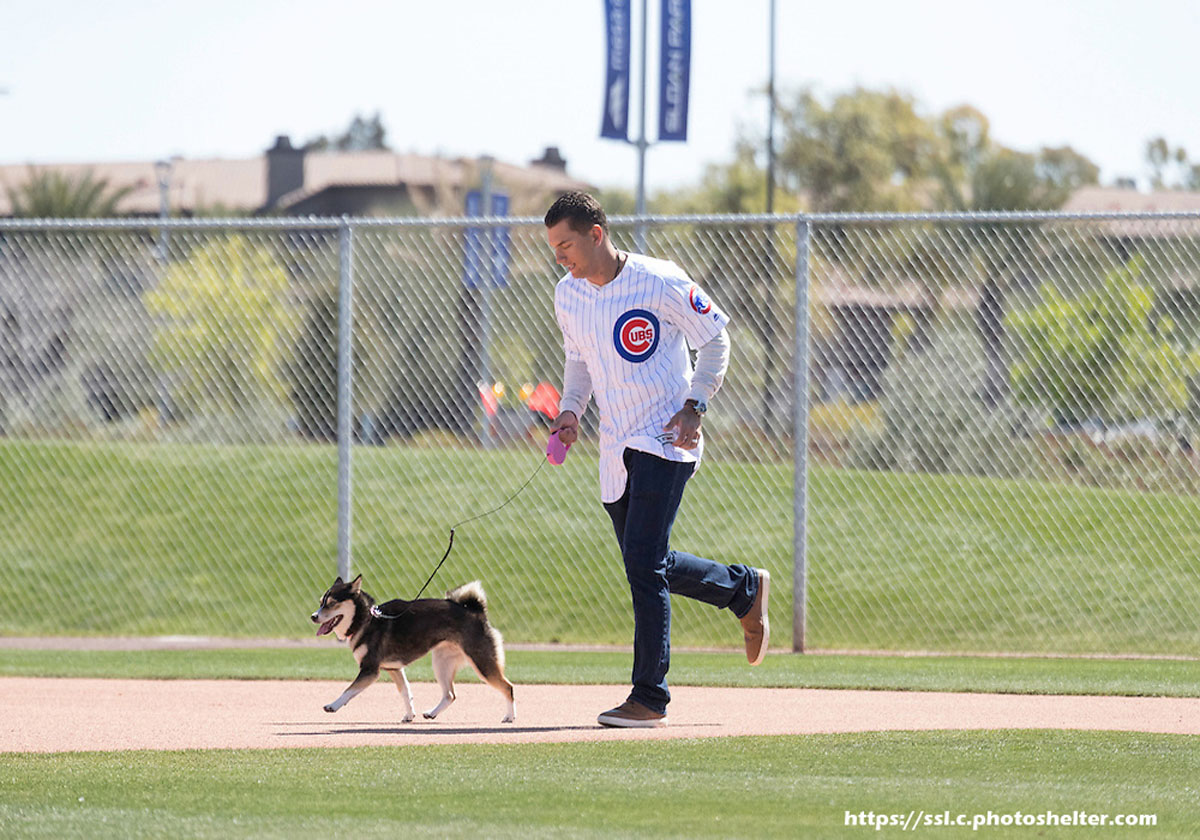 For our four-legged friends, winter means sleeping by the fire, short walks, and a slower pace to the day-to-day happenings of life. Often it means gaining a few extra pounds and losing a little muscle tone. It can also mean less time using their basic obedience commands around the off-lead park or during on-leash street walks.
Then spring hits and it is all about getting outside and having fun for both the furry members of the household as well as the two-legged, non-furry variety. How many of us do humans overdo our first long walk on the first warm, sunny day of spring? How many of us look and feel as fit and toned in shorts as we did six months prior, before bundling up in sweaters and long johns? Those short days and times sitting by the fire reading a good book took their toll on our health and fitness level, and the first few weeks of spring usually come with a series of aches, pains, and injuries.
It is no different for our dogs except often, the injuries are far more serious. Easing your dog into spring can alleviate those sore, stiff muscles and help guarantee your dog does not suffer any unnecessary accidents!
Obedience Training 'Refresher'
Why do dogs need an obedience 'refresher' after the long, sedentary winter? Even an older dog who has many years of training under their collar can lose their 'edge' when it comes to obedience if they have not used it for a while. 'Sits' are slow, 'stay' means only for a moment or two, and 'come' is easily ignored, at least until the human resorts to bribery. And this is all while you are still in the house!
Now add the fun and excitement of a green grass on a sunny …
Spring Training For Your Dog

Read More